Concrete Coffee Table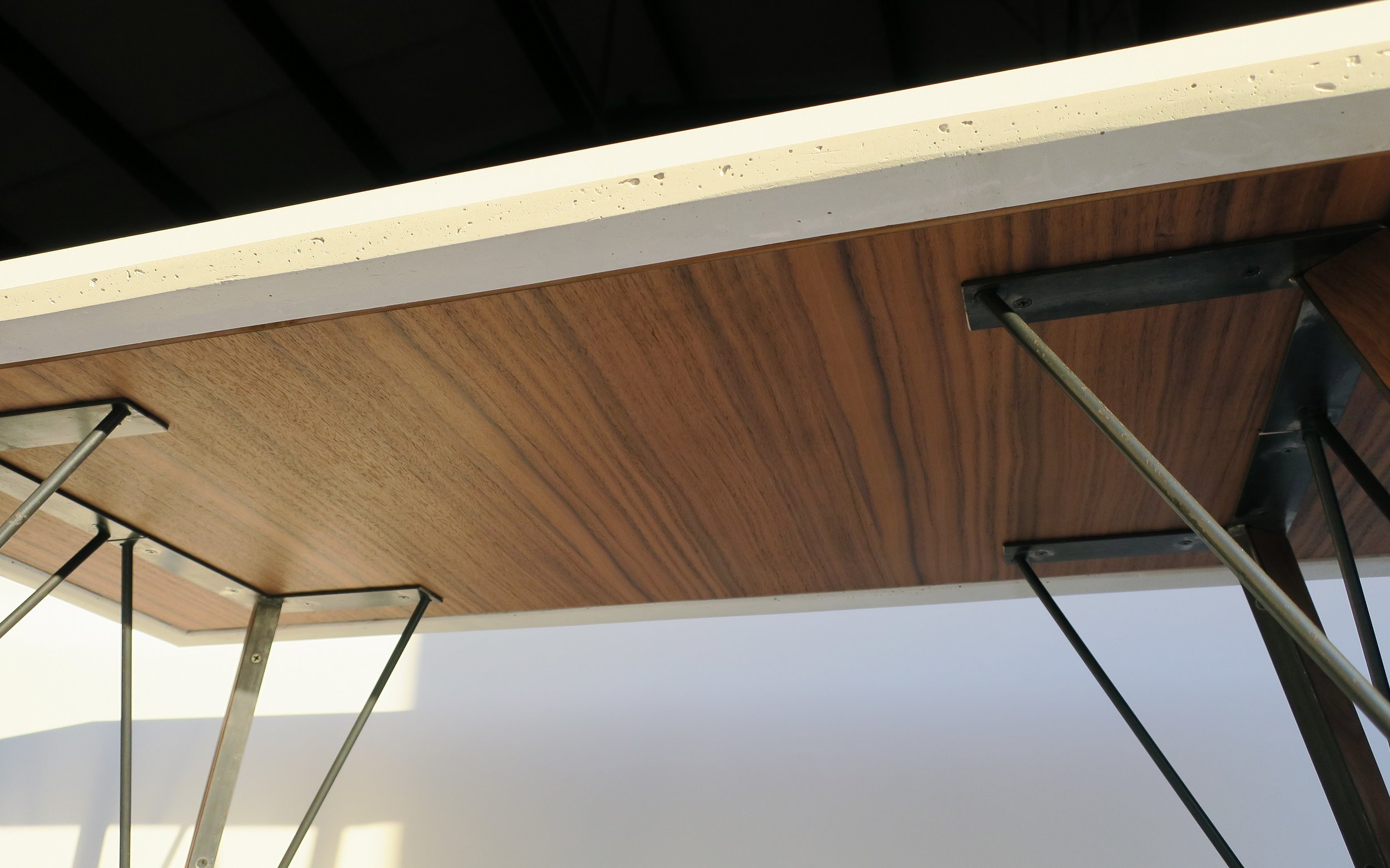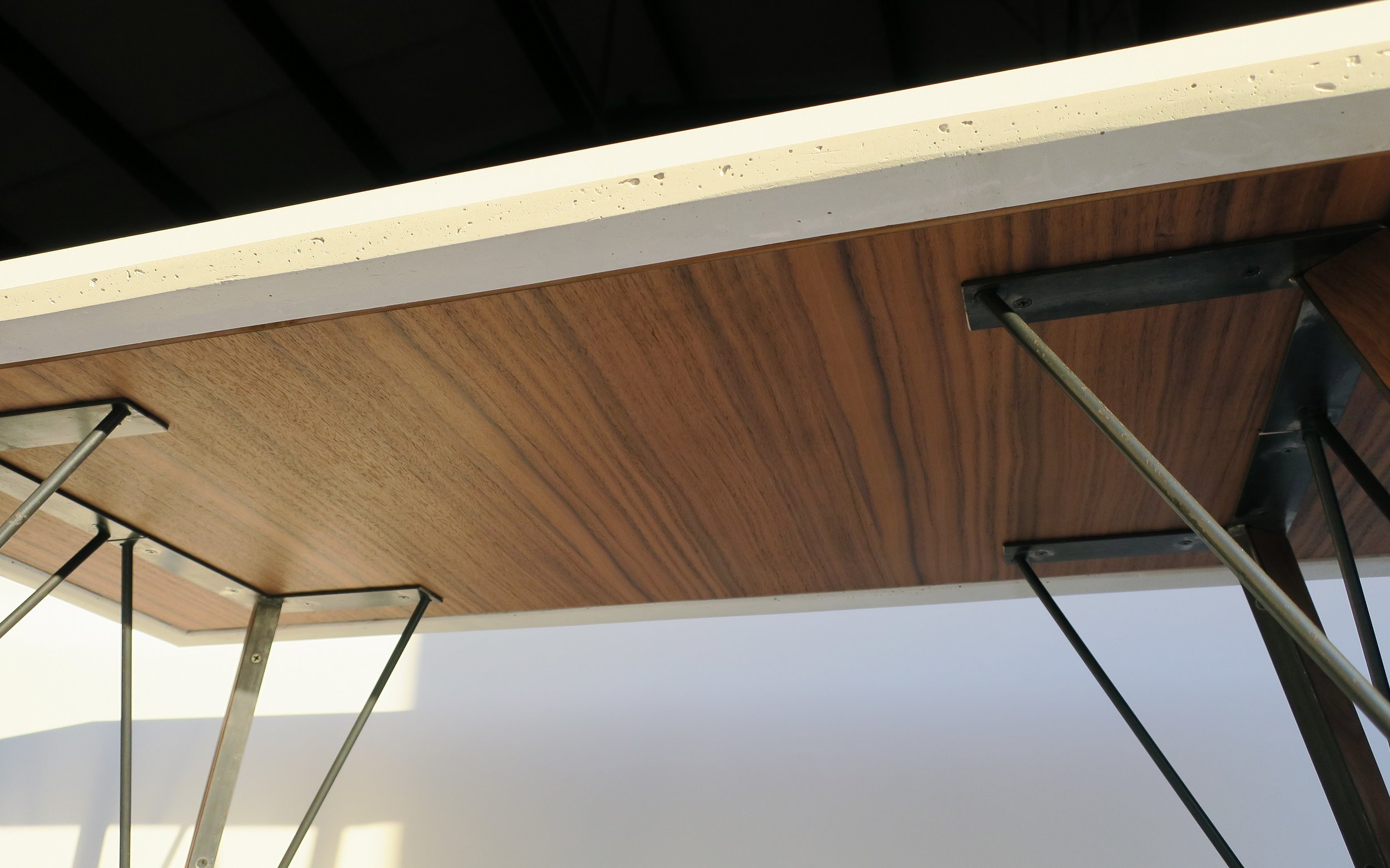 Concrete Coffee Table
A modern, carefully crafted concrete coffee table. Honed concrete top, wood and steel legs.

46" x 22" top. 18" tall.
Weight ~100 lbs

Due to the high level of craft that goes into each table, and the cost associated with this process, you are highly encouraged to contact us directly to discuss specifics of your table.. Color, wood species, and freight options will be agreed upon during this conversation.